Concrete Raising
Concrete Services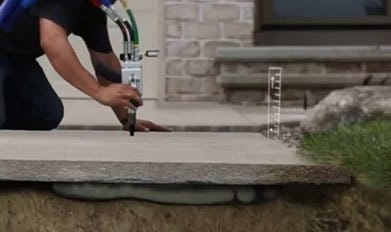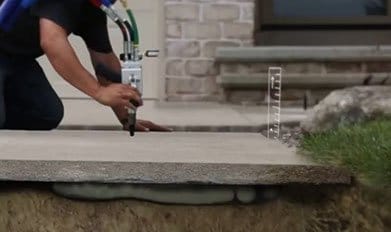 Concrete Leveling
Concrete leveling is a simple, fast and non-intrusive process that returns your existing sketchy concrete into the safe, risk-free concrete it once was. With a simple 3-step process our professionals provide a long term solution without the mess or cost of conventional concrete work. We simply evaluate the concrete and schedule your service, drill the necessary hole in your broken, sunken or sloped concrete for ideal lifting and then inject the polyurethane foam to the proper volume so that your concrete raises level, cures perfect and stays firm. Little concrete patch in the hole and you're all set! Our high density polyurethane foam cures fast and is waterproof which means no break down in the rain. Does it make a mess? Nope. Dust pan the dust where the hole was drilled and the rest is all inclusive in our foam injection system. Fast, easy and affordable now. Call today: (833) 538-3563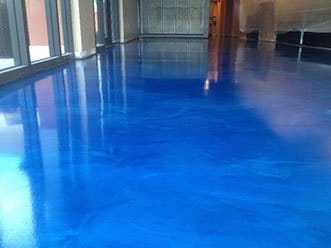 HI-PERFORMANCE EPOXY
Now that your concrete flooring has been inspected and leveled, it's time to spruce it up! We are your local epoxy floor coating experts using the highest quality materials to give you the longest lasting and best looking floor around. With a larger range of colors and flakes available, customization is our standard, including team logos . Ask about our polymer cement wood finish!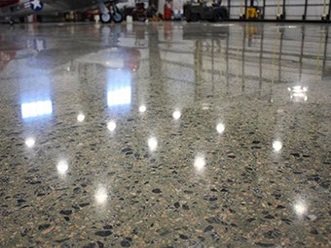 CONCRETE POLISHING
Geared more towards our commercial customers, concrete polishing is a great way to revitalize and seal your concrete flooring. Make an impression with your customers and show them you care with a professionally polished floor. With the industry's best equipment, we take your dull floor and transform it into a polished masterpiece. Get your quote today.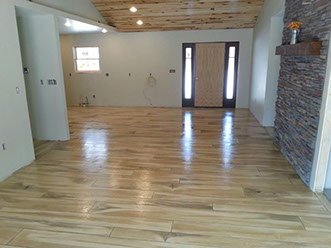 THIN FINISH FLOORING
How would you like hardwood floors that look better, last longer and require less maintenance that aren't made from wood? Seems impossible right? We specialize in the application of 1/16″ thick polymer cement surfacing of your existing floors giving you that real wood look without the real wood headache. Dents, dings and spills are NEVER an issue with cement wood surfacing.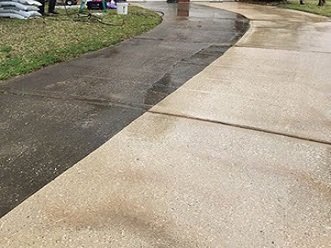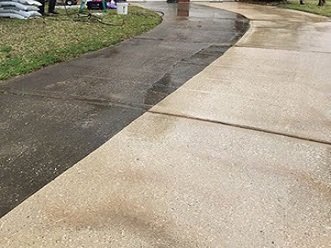 PRESSURE WASHING
Protect and maintain your concrete aesthetic. Pressure washing concrete removes built up dirt and salt deposits from weathering and general use over time. Your concrete will hold its look for months. Our flat surface pressure washing professionals specialize in driveway cleaning, pressure washing concrete in patios, pool-sides, sidewalks, and stamped concrete.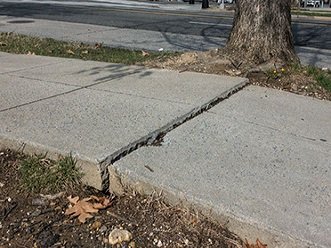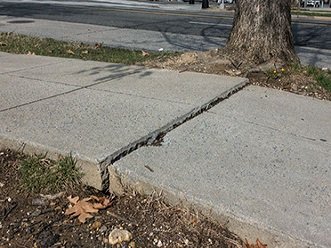 TREE REMOVAL
Let's face it, trees do what they please which may include growing under and through your concrete. Our tree removal specialists remove that pesky tree and fix your concrete. Already had a tree removed and notice your concrete is now sinking? Our leveling service is here to help by replacing the void created by the root system decay with our high density polyurethane foam.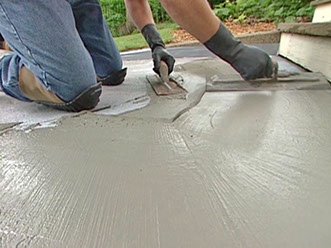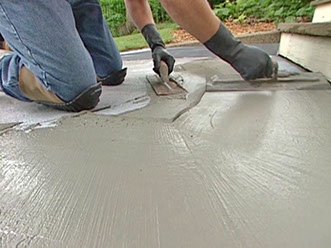 CONCRETE RESTORATION
Concrete restoration can be anything from simple crack repairs to full warehouse resurfacing. Cracks, chips and other surface imperfections do not require replacement. Restore and revitalize your existing concrete for pennies on the dollar. Under concrete conditions a concern? We'll evaluate, restore and prevent any unseen issues.  Our wood grain polymer surface looks great on old concrete!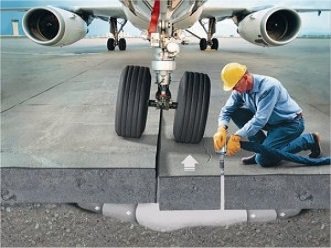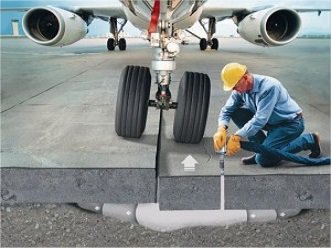 EXTREME LEVELING
The attributes of our polyurethane injectable foam for concrete leveling give us the ability to use our process in extreme situations. Airport runways, house foundations, warehouse concrete slabs and other seemingly large "crazy" jobs are not out of reach with our system. Our foam cures hard and last forever allowing for long term fixes to immediate problems across the spectrum.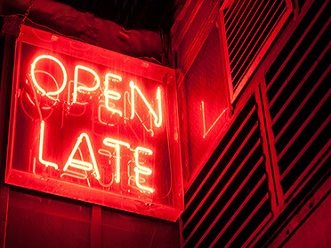 AFTER HOURS SERVICE
Unlike most companies…we get it! You have a 9-5 job and can't necessarily take off work to meet a 6am to 3pm service window. We'll accommodate your schedule with our after hours service and estimates. Don't work around us and don't let us work around you if you are in need of commercial service. Schedule your appointment with ease without the hassle of coordinating schedules.